Issue 03, 2021
16th February, 2021


Year 12 Kickstart
By Jennifer Chiu, Ourschool Alumni Program Coordinator
Alum helps 'Kick Start' Year 12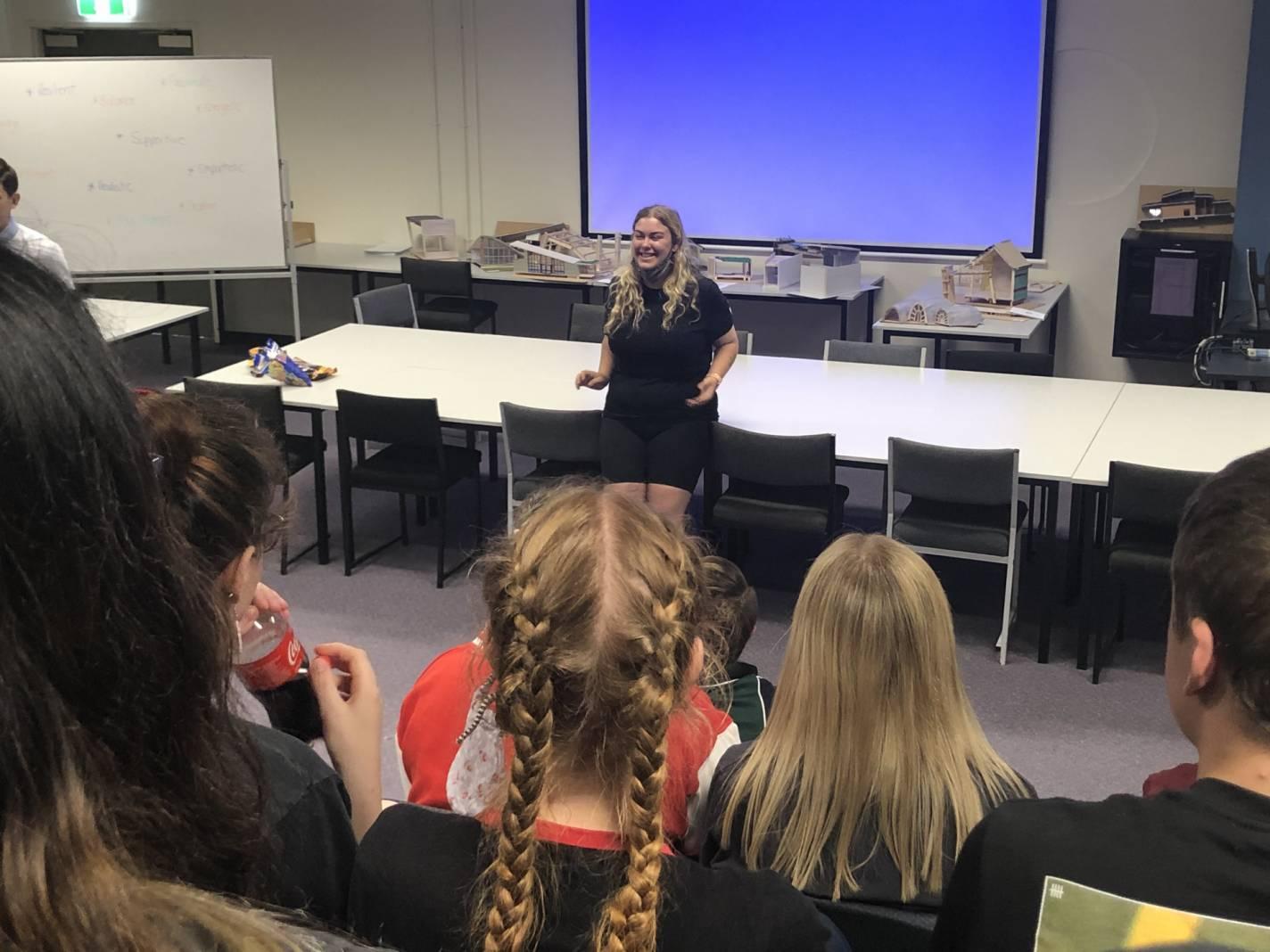 Bianca is one of our newest members of the Newcomb Alumni Program, signing up to speak with future generations of Newcomb students. Having just completed Year 12, Bianca is a relatable role model who has the experiences and strategies of last year fresh in her mind.
Bianca fielded students' questions on topics like dealing with stress, preparing for exams, and transitioning to uni.
One of her best pieces of advice was for students not to be afraid of seeking feedback from teachers - communicate with them and ask how you can improve. Her tips for getting ready for exams were to prepare early and know what study style works best for you.
Bianca's proactive approach to Year 12 has paid off. She's already started tertiary studies in Beauty this year and is set to study Photography next year.
To end the session, our alumni program coordinator Jennifer Chiu presented Bianca with a Newcomb Secondary College keep cup to thank her for spending her uni lunch break to help set our Year 12s up for their final year of school.
We look forward to organising more alumni talks as the year progresses.