Sport​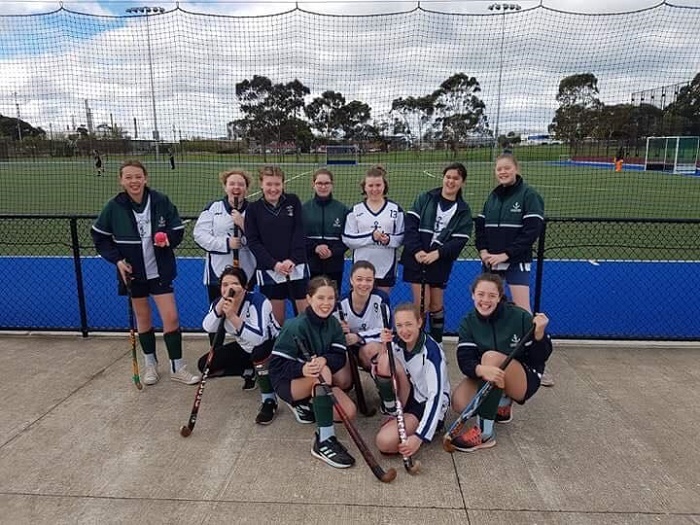 Newcomb Secondary College offers a comprehensive sport program, available to all students. The program is an integral part of our school allowing students to represent the school in a sport of their choice.
Students are able to experience success as well as build team work skills, self-discipline and commitment, sportsmanship and fairness.
Newcomb Secondary College offers a comprehensive interschool sport program. We are a member of both School Sport Geelong and School Sport Victoria, which allows students to compete at the highest level possible.
All students are placed into houses upon enrolling at Newcomb Secondary College. All houses are named after significant people from our local area history.
Click on the houses below to read about their origins.
CURLEWIS – (Yellow) - named after Frederick Charles Patrick Curlewis
DRYSDALE – (Green) - named after Anne Drysdale
HARRISON – (Red) - named after James Harrison
WILLS - (Blue) - named after Thomas Wentworth Wills
Our swimming carnival is held in February at Kardinia Pool.
Our athletics are held in March at Landy Field. All students are expected to attend and participate by either entering events or coming in house colours and supporting competitors.
We also participate in a range of junior, intermediate and senior sports, including football, netball, basketball, cricket, baseball, softball, badminton, cycling, surfing, golf and many more.