Facilities
Newcomb Secondary College has been able to upgrade many of the facilities that assist students to have a safe and innovative learning environment.
Most recently students at Newcomb Secondary College are now able to enjoy brand new music spaces, systems technology rooms and a STEM activity room. The multi-million dollar investment on facility upgrades from the State Government and Department of Education was officially opened in 2022.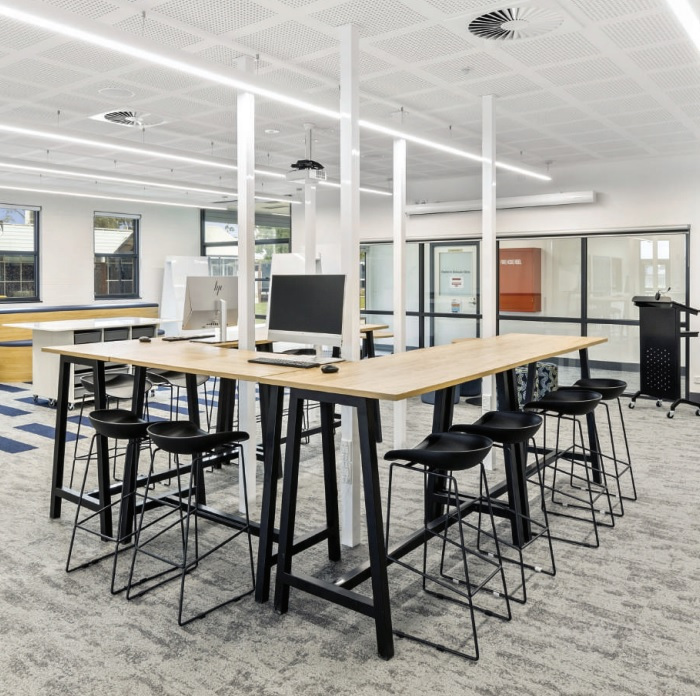 The new music spaces include practice rooms and instrumental teaching rooms with state-of-the art acoustic treatment.
The new STEM activity room includes a presentation space with a retractable screen and seating for more than 140 people.
The new systems technology rooms feature innovation and design spaces, which will be used to introduce students to the concepts of low and high-tech systems through practical work like repairing bicycles and woodwork.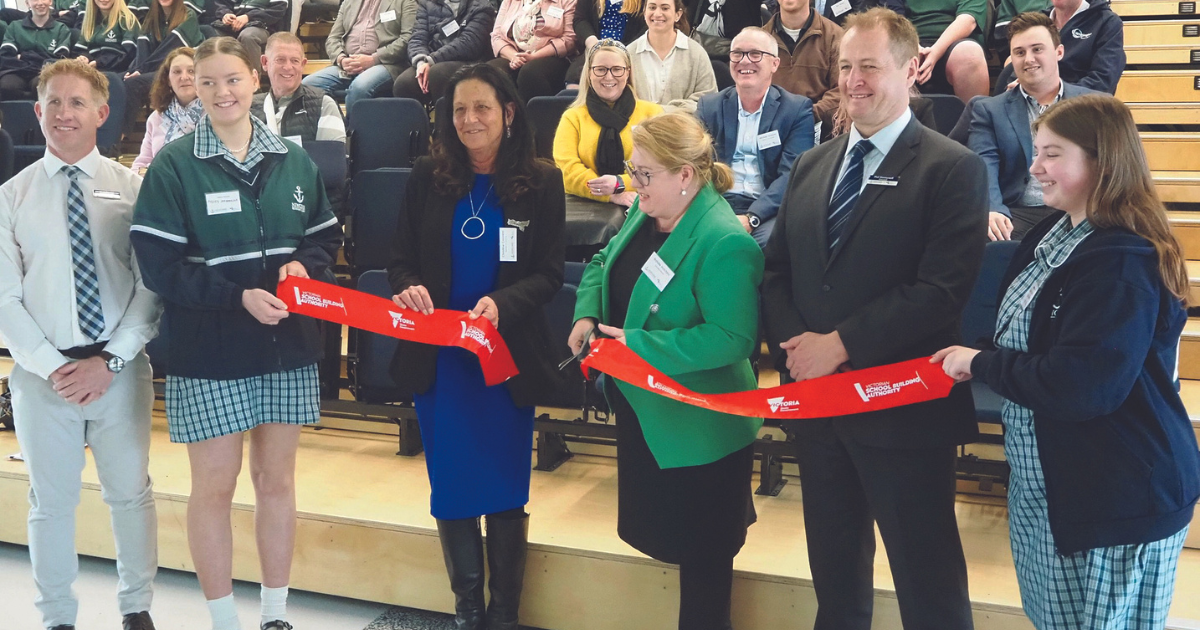 Our Food Technology area and most of the wing which housed it has been upgraded and includes state of the art modern facilities. This upgrade included a new canteen, dining area and classrooms.
A Learning Resource Centre, which includes Library, interactive learning space and computers, is available for classes and individual study for senior students.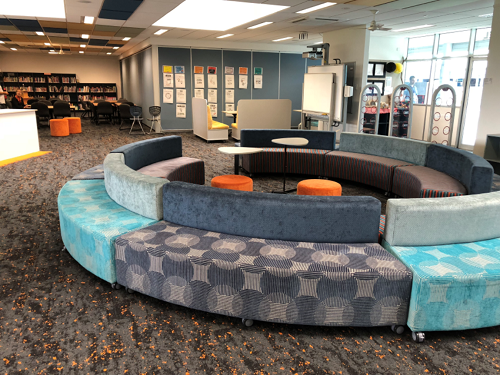 The Science wing has been expanded to create four large multi-purpose spaces.
The Language Centre allows our LOTE (Indonesian) students to learn in a collaborative way. The Language Centre now accommodates our Senior Students as well. Learning spaces allow for various size groups and is an environmentally friendly building.
We have an indoor gymnasium space and an all-weather sports field which has state of the art artificial turf.