Learning Resource Centre​
The Learning Resource Centre is named after our first principal, Mr Napoleon (Leon) Touzel. Mr Touzel believed that school should be about more than the acquisition of knowledge and. It should also be about friendships, memories and an urge to use your abilities to help others.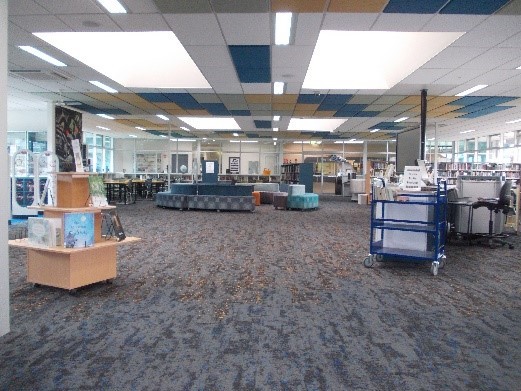 The LRC provides dedicated areas for study, research, reading and social interaction. It is a place where students are able to access a wide range of resources and technologies to support their educational and recreational needs. There centre provides three interactive teaching spaces and a desktop computer area for classrooms to use technology to enhance their learning.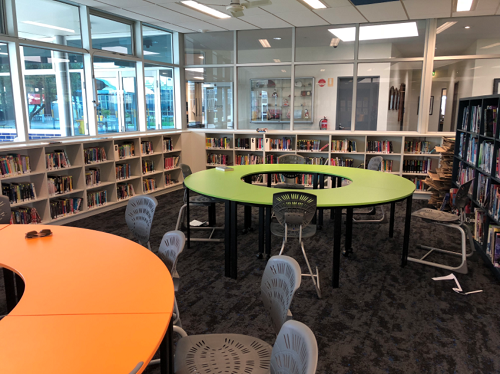 Our resource collection supports the College curriculum by providing materials that complement the teaching program. All resources are centrally processed and can be accessed through the Library Catalogue as well as computers within the College.
The collection is always changing, with more books and resources added regularly, so that new books are available as soon as possible. Students looking for specific materials that the school doesn't have can request them, and the school will do its best to add them to the collection.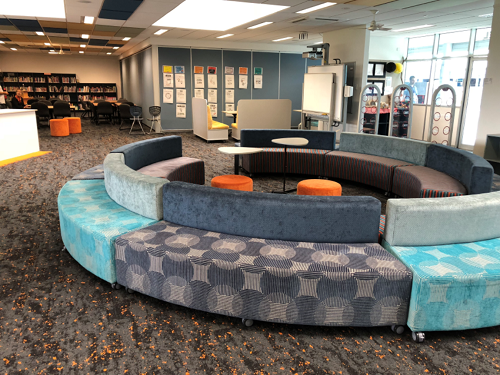 Our Library staff aim to:
create a welcoming, safe and educational space for students
encourage students to take an interest in, and develop an enjoyment of reading and literature through reading sessions and author visits
support students in developing their information skills through individual research assistance and team teaching with classroom teachers to improve our students' abilities to locate, assess and apply information efficiently and accurately