Issue 20, 2021
13th July, 2021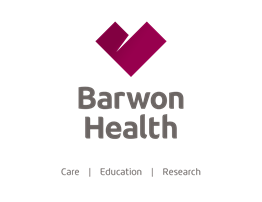 Once again thank you to Barwon Health who support our students studying Laboratory Skills and Engineering (mechanical).
Recently Dr Jason Hodge provided one week of work experience in the lab for Eliza who was very fortunate to have this experience to add to her regular mentoring sessions at ALS.
Check out the various opportunities she was given, through the Gallery Images below.